Brazil

---
Age:

24

Height:

5ft 6in

Weight:

125lbs
Cup Size:

38DD Cup

Hair Color:

Brown

Eye Color:

Green
Ethnicity:

Caucasian

Nationality:

France

Orientation:

Straight
---
Have you been a bad boy? Do you need someone to scold you and try to keep you from doing these naughty things in the future? If you enjoy having a woman keep you in line, and you are rambunctiously wandering around Vegas without this upper hand in play, then perhaps you should give me a call to make sure you get back on the right track. My name is Brazil and my specialty is making sure naughty boys learn their lessons.
I will ease you back into being the prominent citizen you should be. As you can see, I have an authoritative streak. I am a dom by nature and will dominate much of our time together. If this appeals to you, and you want a sexy woman to show you who's the boss, then we will definitely have a great deal of fun together.
---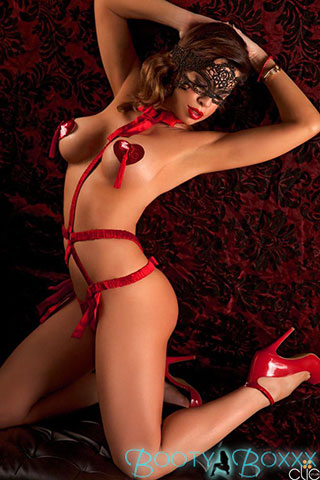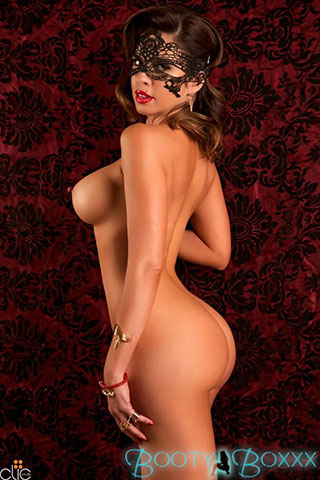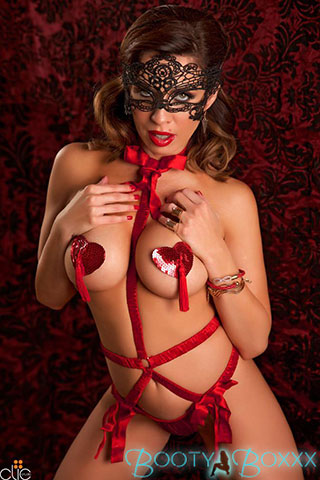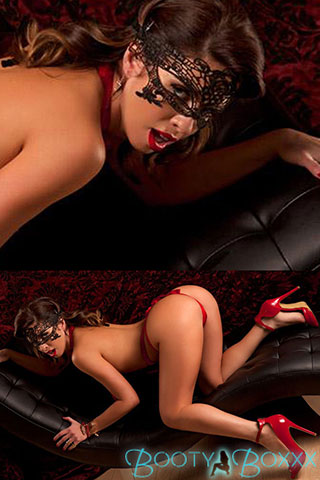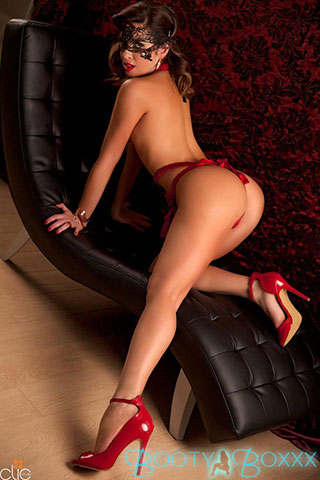 ---
You Have Been Warned
I start my dates with the standard dinner/drinks/dancing. During this time I will set the stage in what I expect from you and how I'd like you to treat me. If you don't adhere to my desires, bam...date over. I request each hour's worth of service is paid at the top of the hour. If you wish to have two or three hours with me, you are more than welcome to give it to me at this time...but be warned...if you are not listening to my demands, there is the risk of me leaving and the cash goes with me.
I know this is scary for someone who isn't sure if they can hold up their end of the bargain, so that is why I say "cash on the hour" is the best choice for those who are afraid. Are YOU afraid? You shouldn't be. If you tend to my desires when I ask, then there is no problem at all and the compensation you receive in exchange for your actions will be well-worth a monetary payment. Believe me. If you want to find out what it is like to spend some time with a dom like myself, then call for an appointment.
What I Can Do For You
The rates are a little higher than a standard escort date as there are props, role-playing clothing, and fantasy-induced methods being used to get the response you want.
$500 per hour dates in Las Vegas establishments (dinner/dancing)
$800 per hour private time......this is non-negotiable and you risk losing the amount paid if you fail to perform the duties required (don't worry....there is nothing too crazy!)
I want your dom experience to be one you will not forget. I don't beat around the bush and I don't back down for weakness. This is for those who are serious about this type of date only. If you want to give it a try because you never had before, then be prepared for the worst and hope for the best ;P -- Brazil