Beatrix

---
Age:

23

Height:

5ft 6in

Weight:

130lbs
Measurements:

40-30-36

Hair Color:

Auburn

Eye Color:

Hazel
Ethnicity:

Caucasian

Nationality:

Russian

Orientation:

Bi-sexual
---
Hello ladies and/or gentlemen. I am pleased you clicked on my profile to find out more about what makes me tick. I am an escort who is ready and willing to go above and beyond what other gals are able to offer. I enjoy going out on the town with my clients and hope you will take the next step in contacting me so we can set up a private appointment. I promise you, it'll be the best time you have every had with a woman! Whether you are male or female, I'm game for most anything.
I enjoy going out into the city to revel in the nightlife available there. If you are from the area, you undoubtedly know how fun this can be. If you are traveling, having a party to show you around will make it oh so interesting.
---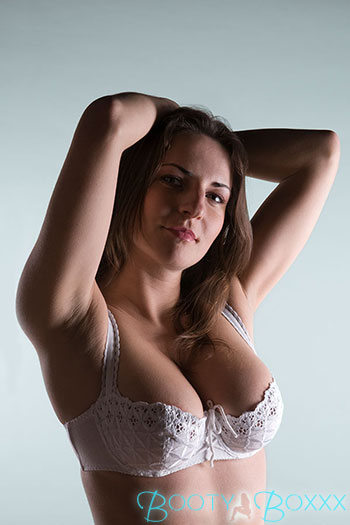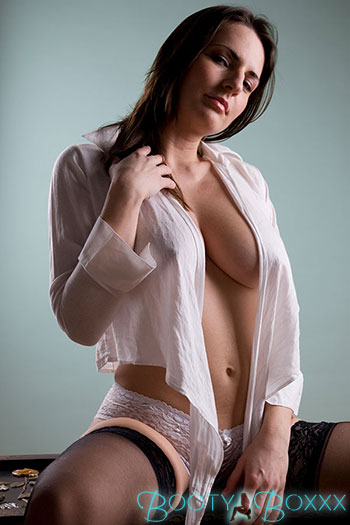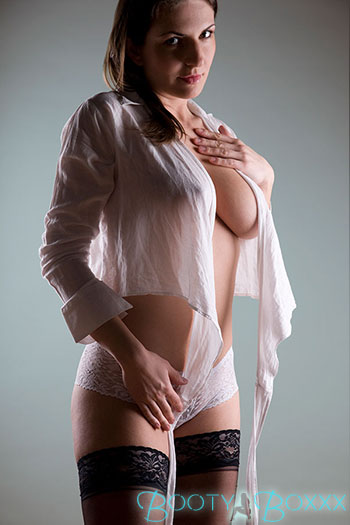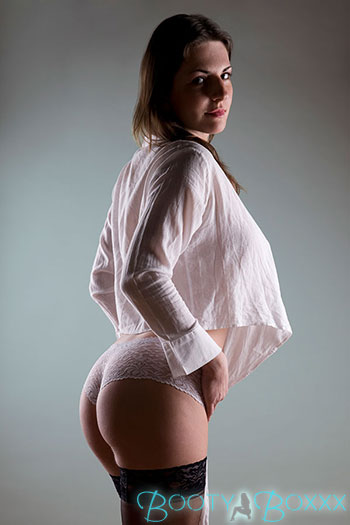 ---
You Can Tell Me Anything
I love talking about subjects of all types. I'm also a great listener. So whether you are shy and want me to take the lead in the convo, or if you want to converse with someone who will be interested in your banter, I am that woman! I will make you feel totally at ease in any type of situation we encounter together. I love being the life of the party, but if you aren't into that, I can just as easily quiet down and let you take the center stage.
The best part of our time together will be when we get back into a secluded setting. I am not at all shy, and even if you normally are, you won't be after being with me. I will get you to open up and we can explore each other without anyone else seeing a thing. I have a soft touch and I like to start off intimate time with a sultry massage. This gets the body limbered up and ready for more. It is a sensual way to get used to my touch, and I find it to be an extreme turn on. If you want to explore further, I'm totally down for that!
It Will Be Our Little Secret
Don't waste anymore time thinking about what a date with me could be like. Instead, pick up the phone or email to get set up with a personal session with me. I will show up wearing something totally dazzling, helping to encourage you to take me out or explore me in private. Our time will be our little secret. I'm getting all tingly just thinking about it! All it takes is a phone call or email to book a date with me. I'll block our slot and make sure every second is worth it!