Audry

---
Age:

30

Height:

5ft 2in

Weight:

125lbs
Cup Size:

38B

Hair Color:

Blonde

Eye Color:

Green
Ethnicity:

Caucasian

Nationality:

American

Orientation:

Straight
---
Well hey there love! Hehe, I be you're fun! Are you? Oh I hope you are. Because I love to have fun. I also love to laugh and giggle. Hehe. I'm really always laughing. When I'm around you I'll always have a smile on my face and I'll probably always be giggling. That's just me. I can't really help it. I love to laugh and I love to smile.
Don't you think the world would be such a better place if everyone could just stop, smile and laugh? Of course I think if everyone cone come out to Las Vegas and have a little bit of adult fun, that would make us all better too! What do you think!?!?
---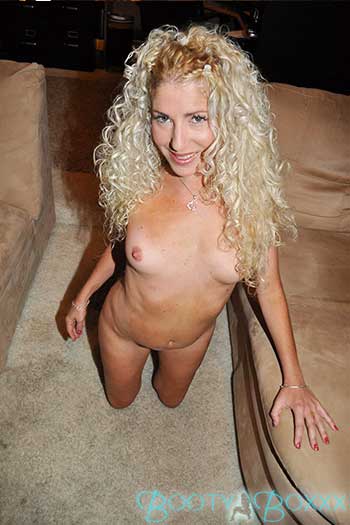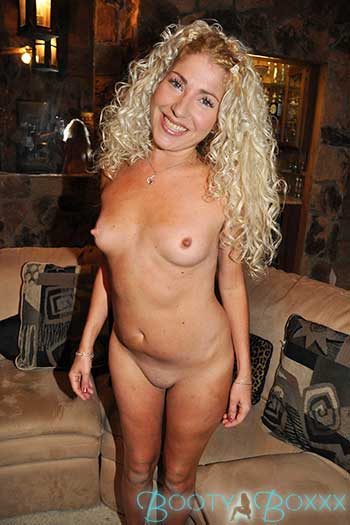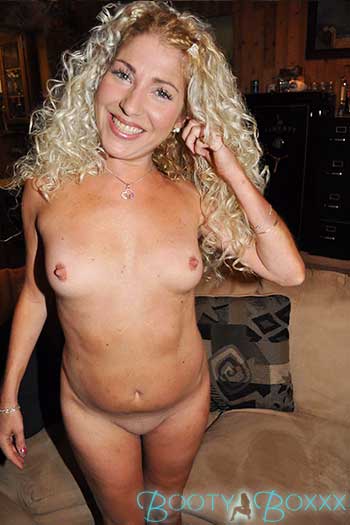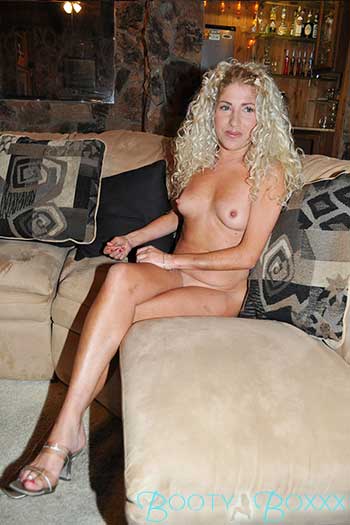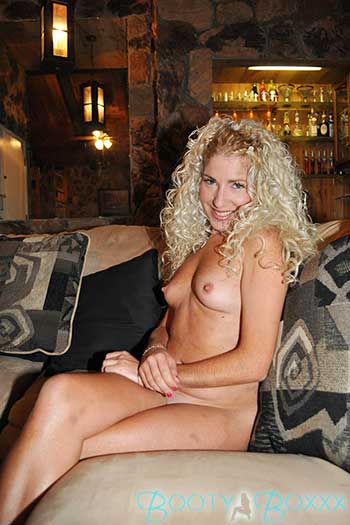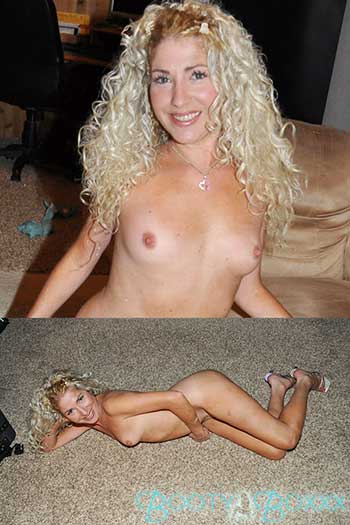 ---
Here's One Hot Naked Party Stripper
I have to say I completely love being an escort and a stripper! I get to meet so many amazing people. And we always have a great time. I think people just see me and know they are going to have a great time. It's why I wanted to use more down to earth pictures. I went with just some fun snapshots of me giggling and being myself. I'm not one of those Instagram girls who has to take a billion pictures, most of which use a filter that don't even show what the girl is like. Ugh. Why be fake and not be yourself? I mean that's what you want, right? You want to look at pictures and know right off the bat that the girl will be fun and that she's not just faking it for the camera.
Well I'm here and I'm def. not faking it. I'm here to have fun, to be goofy and to be your gal! So what is it you want to do while in Vegas? You've got me for as long as you want, so what do you want to do with me for as long as you want? I have a feeling we both can come up with all sorts of great ideas. Okay, how about this. You book me and then start coming up with a list of things you want to do. I'll do the same. That way, when we do finally meet up in person we will both have these great lists of things to do! Course, you need to take the first step and give me a call! I can't wait to hear from you and find out what you're looking for.
More About Me...
Tags: blonde, fantasy, vip, fetish, green eyes, natural, bdsm, submisstive, role play, popular, in room, petite, out call, nude, gfe, private dancer, stripper, bachelor party stripper, full service