Ashley

---
Age:

22

Height:

5ft 3in

Weight:

113lbs
Cup Size:

38C Cup

Hair Color:

Blond

Eye Color:

Blue
Ethnicity:

Swedish

Nationality:

American

Orientation:

Heterosexual
---
Wanted: A man who wants to have a good time with a girl who will pretend to be his girlfriend the entire time they are together. This includes both public and private settings.
Benefits: A gorgeous woman who knows the best spots in town to hang out. A pretty girl with a great attitude about life who will make sure you are comfortable with our arrangement. More attention than you thought could be attainable. Activities: Dancing, dining, lounge-visiting, and quiet time in your hotel room afterward. This can include stripping, massages, cuddling, and MORE.
---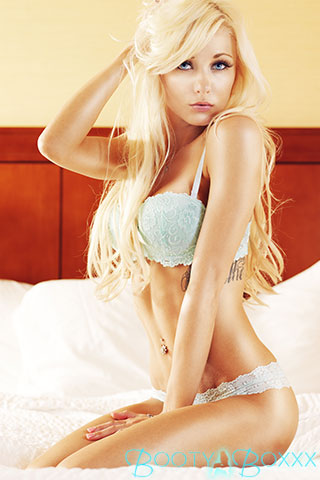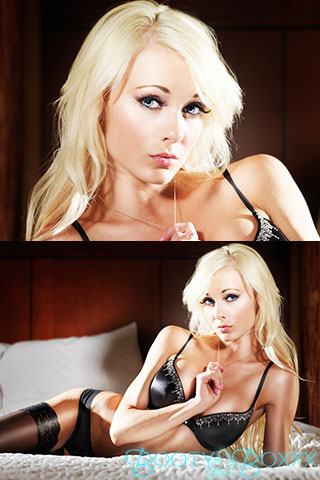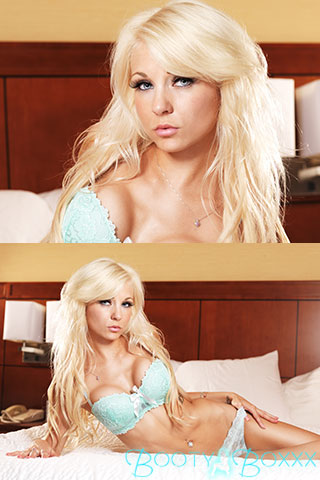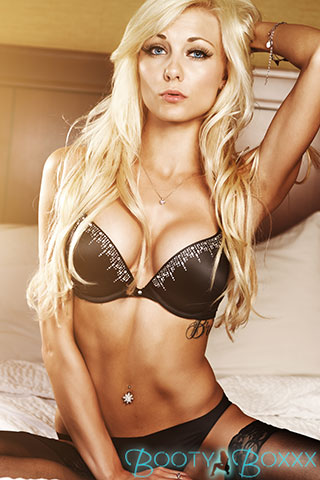 ---
You'll Be Happy We Hung Out
If the above piques your interest, then a call to me is all it will take to make your fantasies come alive. I am ready to show you off to everyone, and you will be loving my attention. I will make you feel wanted, and I am hoping you will respond to my advances. My goal is to go out and have more fun than you dreamed could be possible. Our alone time will then expand on the fun we had out. Let me show you what it is like to have a girlfriend who yearns for your touches and your attention. Do you want to be my boyfriend for the night? If so, call me or shoot me a text so we can set up a meeting arrangement. From there, we have all night to make our dreams come true!