Annie Mae

---
Age:

19

Height:

5ft 6in

Weight:

109lbs
Cup Size:

30B

Hair Color:

Black

Eye Color:

Brown
Ethnicity:

Korean

Nationality:

American

Orientation:

Straight
---
Would you believe that I'm a three-time defending free-style rap champion? With titles out of Detroit, Atlanta, Brooklyn and Chicago, I'm known around the country as the Asian Persuasion Who Be Slayin'.
Okay, none of that is true. I like to tease and see what kind of reaction I get. I might be able to toss out some fine lyrics if I could sit in front of a computer for a few weeks. While I'm no good at rapping (I was raised playing the piano for six hours a day), it's one of those talents I really wish I had mastered. And it's not a lie that I love gangster rap. None of that new stuff. New rap just doesn't have the same fire as the old gangster rap of the early 90s. That stuff, like the really good stuff, had meaning.
---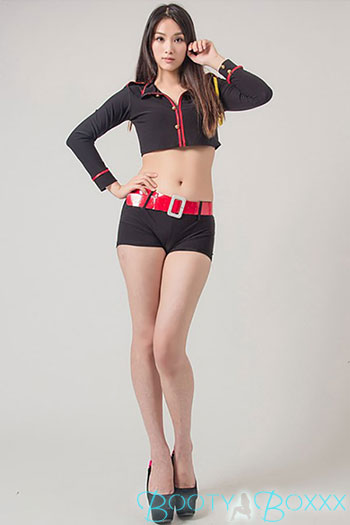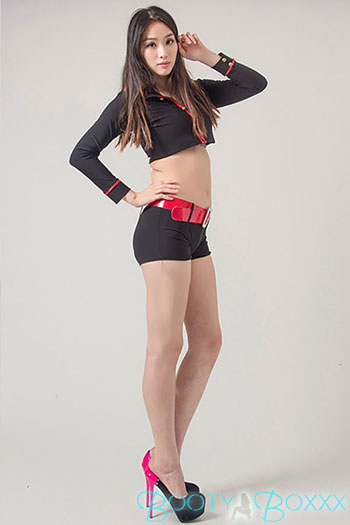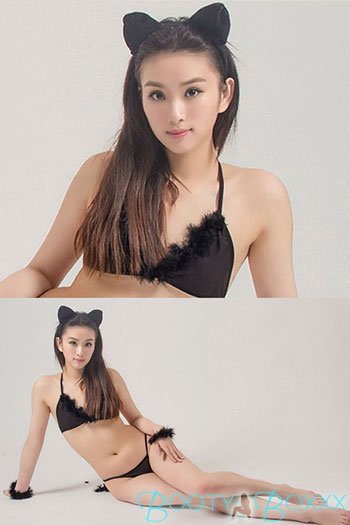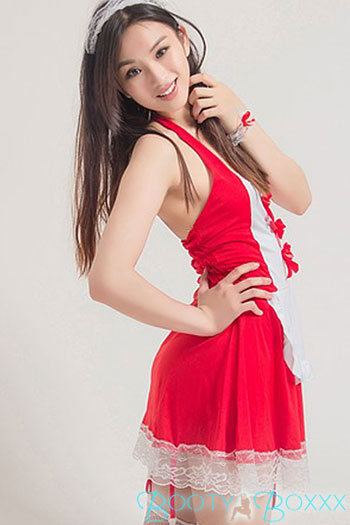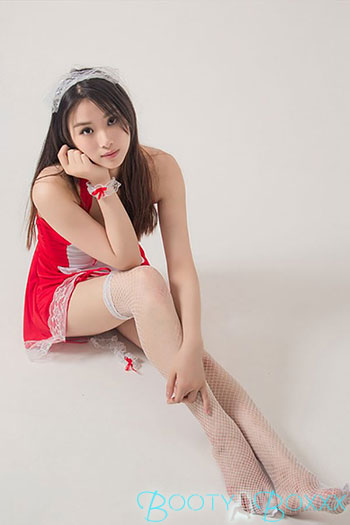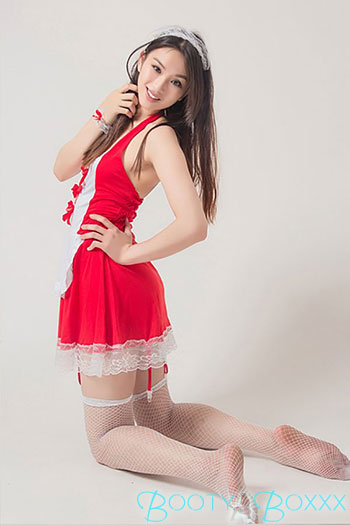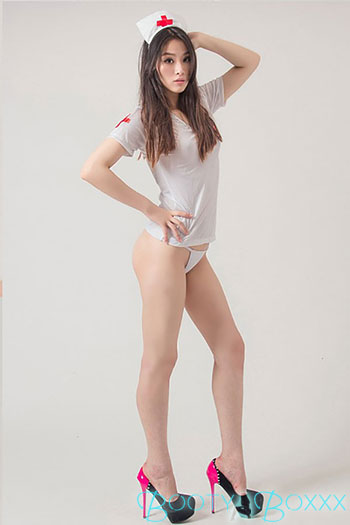 ---
A Perfect Student For A Perfect Time
Not to say the new stuff doesn't have meaning, but it just didn't come from the heart. Those guys lived it. These guys are millionaires rapping about things they have no ideas about. Of course now Ice Cube has skipped out of the rap world and skipped into the exact same role in every single movie (oh, the angry black man again. Really?). Like that movie where he was a teacher with Charlie from Always Sunny. It would have been so much better if the two roles were reversed. Give him the nerdy role. It would be totally the opposite of everything. But maybe he just likes playing the pissed off dude that hates the world.
So I grew up a perfect student. Scored perfect grades and nearly had a perfect SAT score (my parents are still a bit disappointed I didn't ace it). I went to Yale, like my father, and I was suppose to become a doctor, like my father. That's what was expected of me. But I didn't have a passion for it. How can you be a good doctor if it's not your thing?
So I skipped town, caught a flight to Vegas (because honestly it was the first flight out and seemed like the total opposite of my parents). Now I'm here. My parents turned off my credit cards, thinking that would force me to come home (they said they would turn them back on if I just bought a return ticket). I said no thanks, started stripping, doing the occasional adult flick and now I've found a real passion in escorting. And now I'm here, with you. Would you mind if we listen to Dre?
More About Me...
Tags: brunette, asian, vip, costumes, escort, fantasy, brown eyes, role play, bachelor party stripper popular, in room, out call, gfe, massage, couples massage, private dancer, stripper, full service