Annette

---
Age:

27

Height:

5ft 7in

Weight:

132lbs
Cup Size:

38C

Hair Color:

Auburn

Eye Color:

Brown
Ethnicity:

Caucasian

Nationality:

American

Orientation:

Straight
---
Welcome to my profile information! I'm so glad you decided to click on it to find out more about me. I have a lot of info to provide and hope it'll give you a glimpse into my life so you are comfortable with hiring me for a private date.
I was born here in Las Vegas. Hard to believe, huh? Most people here are transplants from other areas of the U.S. Nope, not me! I have been here my whole life. My parents actually both worked for casinos so I have had an exotic and excitement-filled upbringing right from the start. I actually used to work in a casino myself too for a bit. But then I discovered how much more fun and thrilling it is to be a personal escort.
---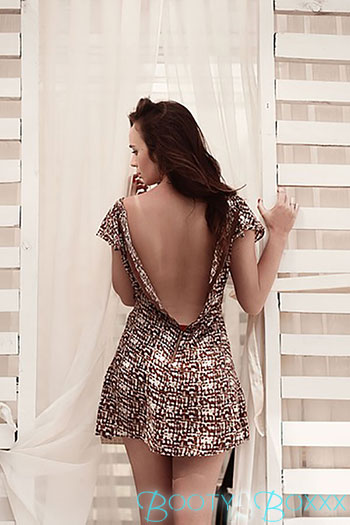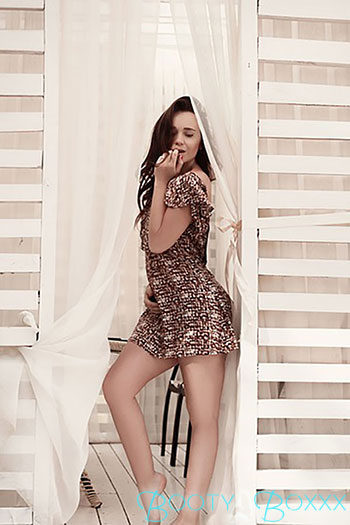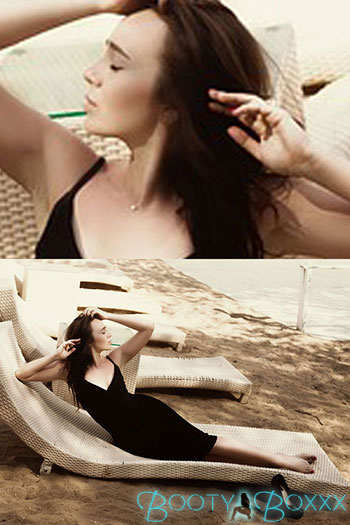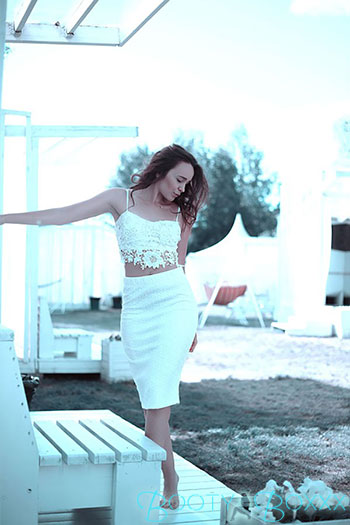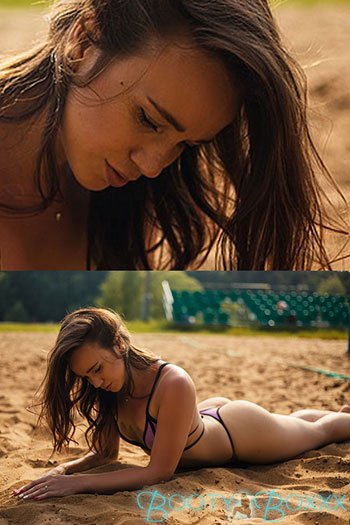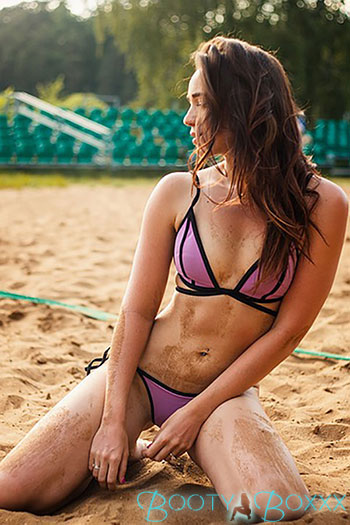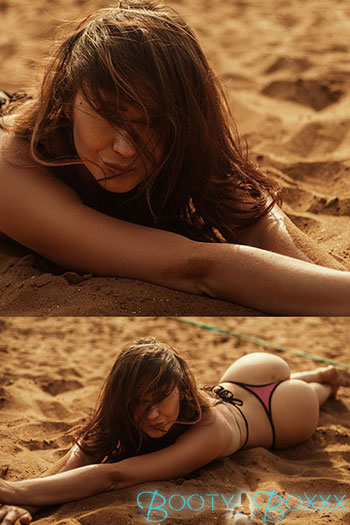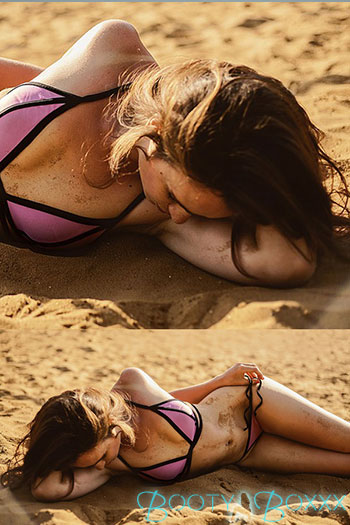 ---
Take Annette Out And Enjoy Time Alone Afterwards
Escorting is like a second nature to me. I love going out with new people. Hitting some of the hottest clubs gets me excited and that usually rubs off on my clients. I will make sure you feel completely special when you are with me. You'll love seeing the others in the establishment look our way wondering what type of connection we have. It's hard not to look, I'm pretty pleasing to the eyes.
If you want to share the experience in having an escort with your partner, that is totally doable. The more the merrier! We will just look like a group of friends to those we come into contact with. I will however give you and your partner some subtle touches helping to set the mood for what awaits after we head back to your home or hotel room.
The real action begins when we are in a secluded place. I like to start off the intimate moment with some massage. This will help to get you relaxed and it will help you to lose any inhibitions you might have about spending time with a stranger. By this time, you would have gotten to know my personality and you'll most likely have loosened up some. This will make you receptive to the touches I give to you.
After the massage portion, I like to strip down so you are able to see my entire body. This I will do with a tantalizing strip tease. This is so much better than the raunchy performances you would see at a seedy strip club. I like to take it slow and make you wait to see every stitch come off. As I bare my skin, you'll find yourself becoming anxious to see more and more. This is a great way to get worked up and ready for what is to come afterward.
Like I said previously, I enjoy working with couples. I make sure each person has time with me on their own, and they usually enjoy watching me make their significant other feel good. If you are a single client, the attention will be given to you solely, and you'll forget about anything else during our session. Many find that the end part of a session will put them in a deep relaxed state, helping to take away anxieties. You'll forget all about your troubles. I guarantee it!
If you want to embark on an adventure, all you need to do is contact me. A time slot can be scheduled, a meeting place can be arranged, and our time will be set in stone. Why not take the chance? I can't wait to find out more about you and I'm ready to fulfill your fantasies!