Alisha

---
Age:

24

Height:

5ft 8in

Weight:

120lbs
Cup Size:

38C Cup

Hair Color:

Honey Brown

Eye Color:

Brown
Ethnicity:

Caucasian

Nationality:

American

Orientation:

Straight
---
Hey there boyz. My name is Alisha and I'm ready to show you a great time on the streets or in your room. I'm a professional companion, giving you the pleasure of a hot woman to tote around on your arm while in Vegas. You'll look like the big cheese with me there to dress you up. All eyes on us. All eyes on us.
I'm down to go out to some posh restaurant or secluded night spot for a cocktail if you want. I'll dress up real pretty and make those around us envious of our spark and instant attraction. I'm great at parties and I'm also a stripper for hire. I am a flat-rate provider for whatever you want to do or see.
---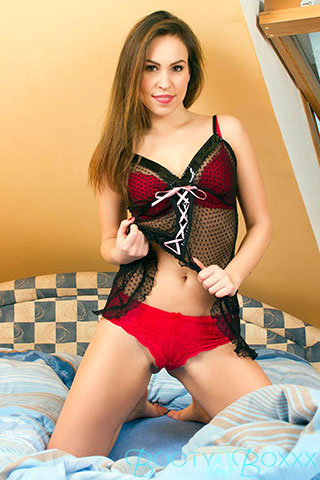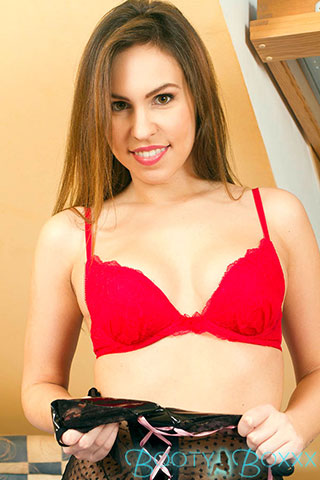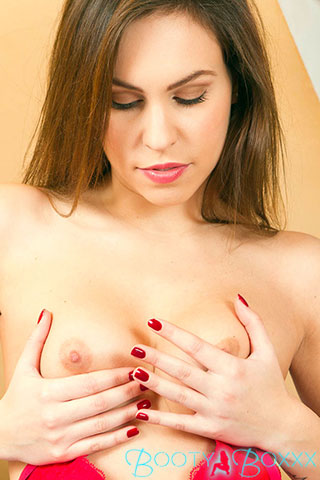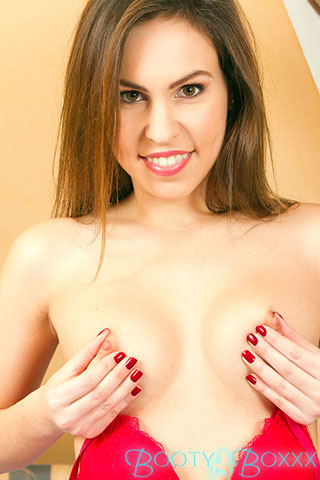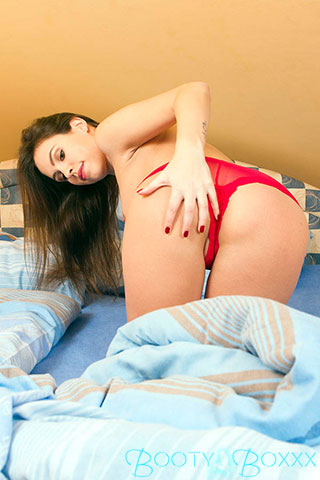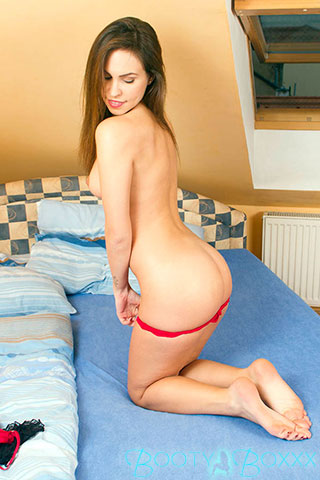 ---
Let's Spend Some Alone Time Together
Stripping? Massage? A little role-playing? No biggie to me...all the same price, all fun! My fav part of our date will be when we get the time without others in the way. That's when we can be real and really enjoy ourselves. I'm a gentle soul who will go out of their way to make sure your needs are met before I head out.
You'll get to see my body up close, personal, and will get to touch me as well. It's an intimate experience with me and I'm willing to bet my bottom dollar it will be one of the most fab things you'll do in Vegas. And remember...what happens in Vegas....always stays in Vegas.
It's really easy to book time with me. All you need to do is send an email to the address on this profile. Specify the date/time you have in mind and I'll check my schedule to see if I'm free at that time. I'll write you back to let you know what my availability is so we can hook up when you want. It's that simple. No red tape, no hassles.