AJ

---
Age:

22

Height:

5ft 8in

Weight:

125lbs
Cup Size:

38D Cup

Hair Color:

Brunette

Eye Color:

Brown
Ethnicity:

Caucasian/Chinese

Nationality:

American

Orientation:

Bisexual
---
Are you lonely? Are you looking at different escort pictures trying to decide which one you think would suit you best? You must have liked what you saw if you clicked on my profile so I'm ready to show you that pictures don't do me justice!
I'm 100% better-looking in person and you'll be damn pleased you took that step in setting up a date with me when I show at your door. My name is AJ and I consider myself to be one of the top escorts here in Vegas. I used to be a Vegas stripper, so I have that experience under my belt to guide me through alone time sessions.
---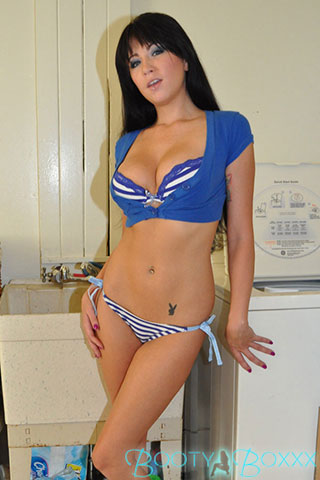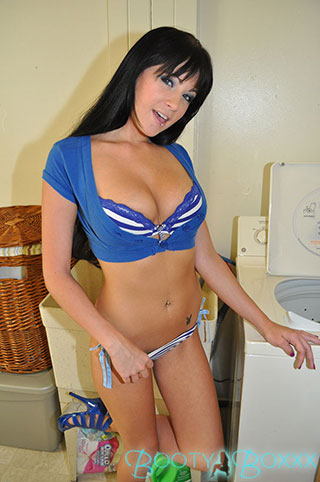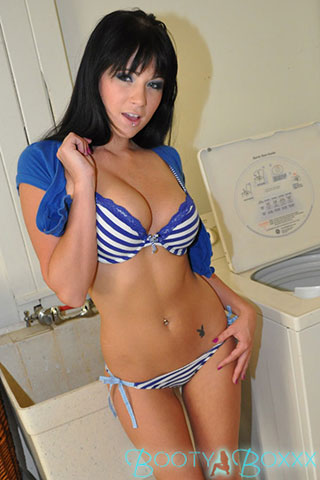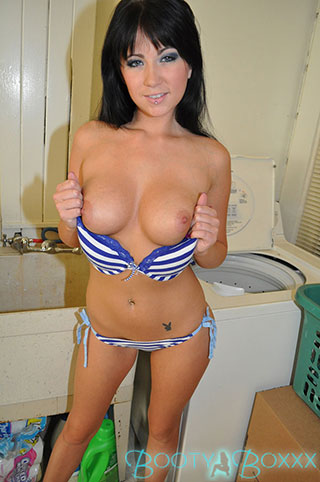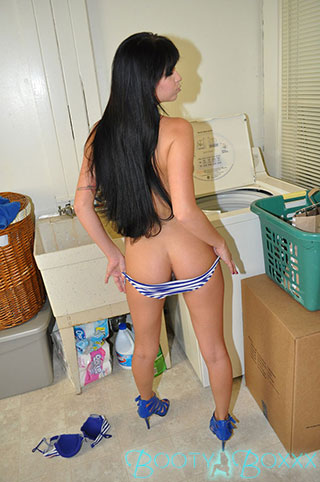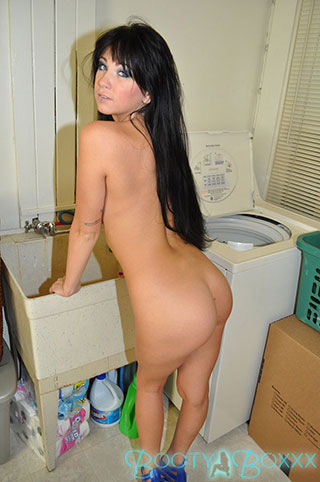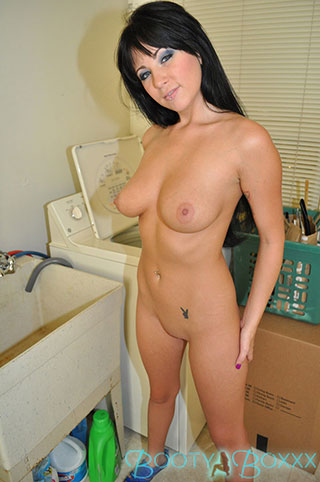 ---
Let's See How Our Night Plays Out
I usually do end nights with a sexy strip tease for my clients as I find it is a great happy ending to a night out on the town. First we can go out and do those things couples do together. You know, dinner, dancing, seeing a show, playing some cards...the Vegas must-dos. When we are doing these things, I'll tempt you the whole way with my sexy looks and flirtatious touches. It will be very hard to stay out. You'll be wanting to see that hotel before you know it!
When we get to your room, the real date begins. You will have gotten to know me while we were in public, so you'll be totally relaxed in that respect. Then we will get to the sexiness of my unclothed body right in front of your eyes.
I'm great at giving massages and even better at making out if you think you'd like to get that close. My massages are done in the nude and my strip performances end up totally unclothed as well. Lap dances will be given. Touching will happen. It will be a night of bliss. I can't say any more....it's a surprise for the real date! Call now to enjoy a flat-rate provider like myself tonight!