Harmony

---
Age:

35

Height:

5ft 2in

Weight:

135lbs
Cup Size:

All natural 38D

Hair Color:

Auburn

Eye Color:

Blue
Ethnicity:

Caucasian

Nationality:

American

Orientation:

Straight
---
I know you are here because you would like some time alone with a pretty woman. If you are not interested in those who appear to be teenagers or college-aged girls, and you would rather be with a mature woman, then I am a great selection when picking out an escort. As you can see from my credentials, I am a bit older than some of my coworkers.
I have the experience necessary to give you the date you desire and you will find that I have a natural beauty that can't be matched by those who are younger than me. I am proud of my body and my personality is one full of caring. This line of work suits me and I believe you will enjoy our encounter to the fullest.
---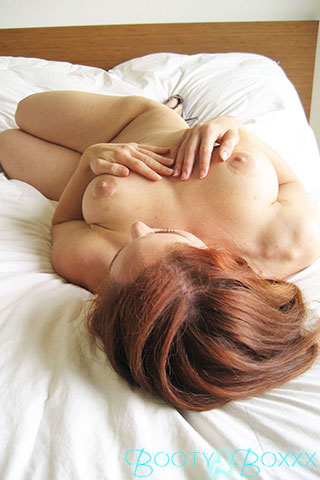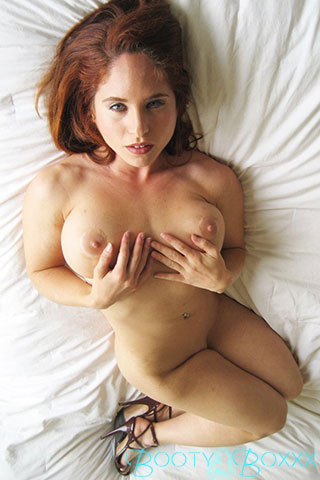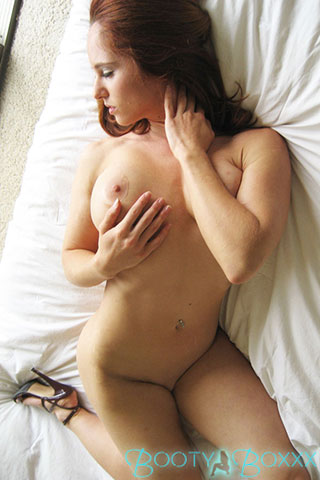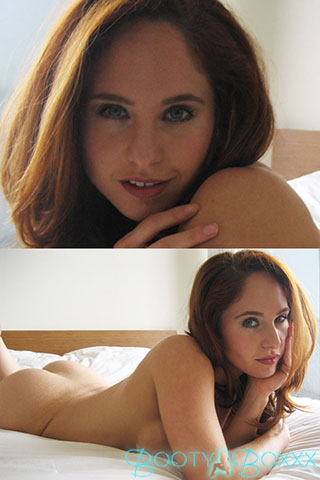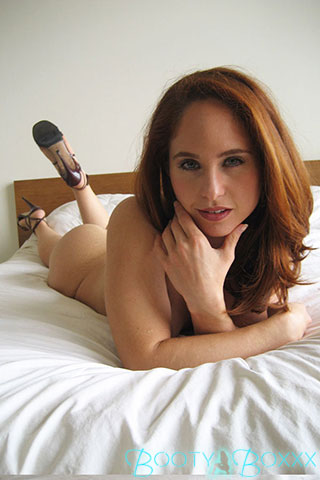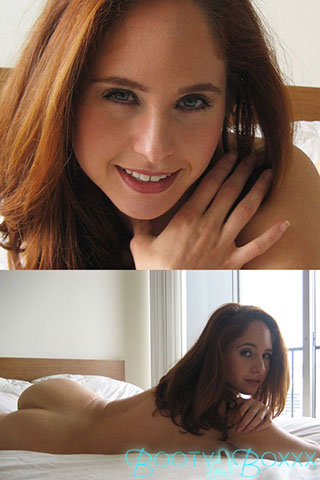 ---
All My Clients Love Me
I am sure to turn heads, have a sophistication unlike others, and I am a great conversationalist. I find that many men like hiring me to impress their coworkers and bosses, so I get quite a few sessions in the business realm of my work. I like going to dinners or fancy corporate events and will make sure you are happy with my appearance and demeanor throughout the function.
Being in Las Vegas on your own can be quite intimidating if you do not have a partner to bring out with you. Going out to dinner to sit in a corner all by yourself is not a pleasing thought to many, so they end up getting takeout or room service instead. If you don't like the thought of being trapped in your hotel room without anyone to speak with, then a call to me can cure that problem altogether. I'll be glad to dress up and meet you at any find establishment in the area. I know some of the better restaurants and lounges if you are unsure about where to go as well.
Let Me Give You Some TLC
The thought of going to a strip club by yourself is pretty intimidating. Many gentlemen enjoy watching a sultry performance, but feel that going to these establishments alone can be rather embarrassing. I enjoy watching the natural curves of those on stage and would be happy to sit by your side as you spectate. The best part of this type of date is knowing that when we leave, you will be able to spend time with me one on one, and unlike those women in strip establishments, there is not a "hands off" policy in place.
My fortitude is giving massages to those who are definitely in need of some pampering. If you work in an office all day and are involved in sales or service strategies, you are bound to need some TLC. I will be glad to use my fingers to their fullest and take all your stresses away during our date time. If this is interesting to you, all you need to do is call to make an appointment!
Companion Rates Are As Follows:
$500 / hour (business functions, going out on the town, dinner and drinks, anywhere public)
$600 / hour (alone time...this will include cuddling, soft caresses, sultry flirting, and possibly more.)
$750 / hour (nude massage....this is well worth the cost and is done completely unclothed...both of us!)
If you are interested in another form of pleasure during our date (i.e. BDSM, GFE, striptease or other....) then be sure to let me know when you book a date with me. We can agree upon pricing before our meetup so you are sure about what you are paying for beforehand. I am here to make your fantasies come alive. I am happy to provide you with the best service possible, either out in the public eye or in the seclusion of your hotel room. It is up to you how we proceed with our date and I will make every effort possible to have it go according to your schedule and your desires!